Enjoy A Pleasant Holiday In The Beautiful Kandy
Located in Kandy, 2.5 km from Kandy City Center Shopping Mall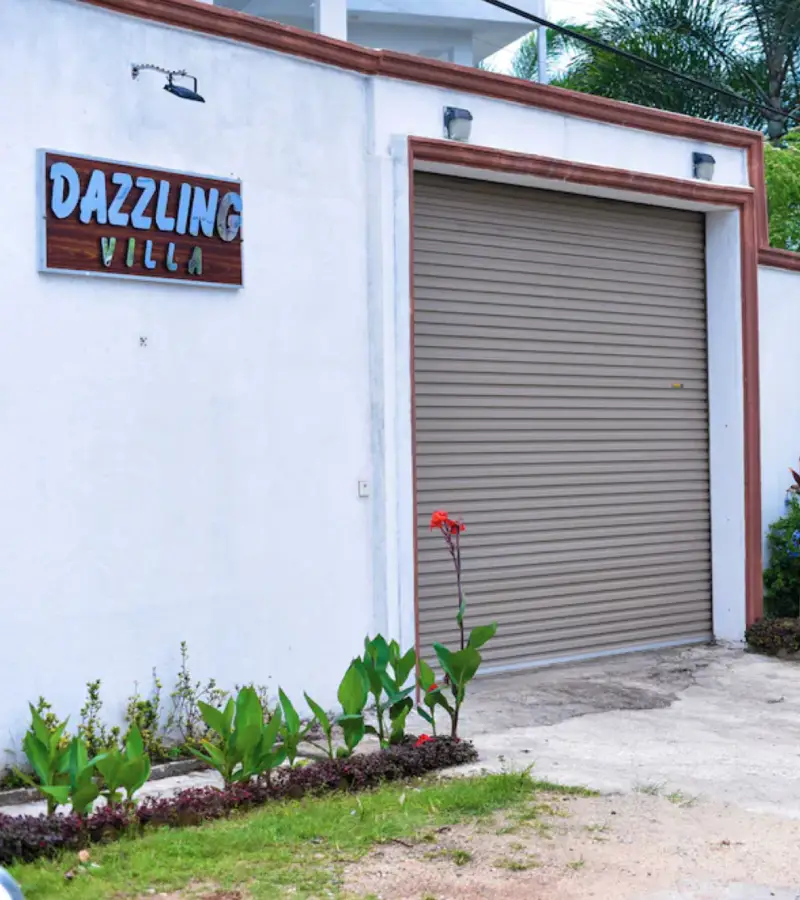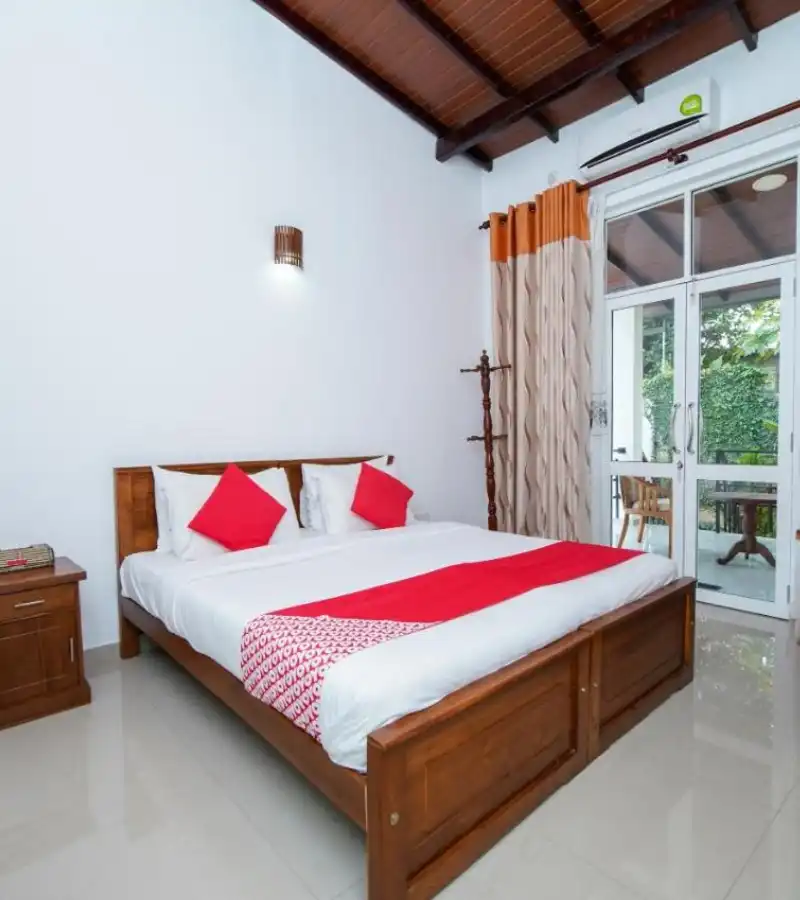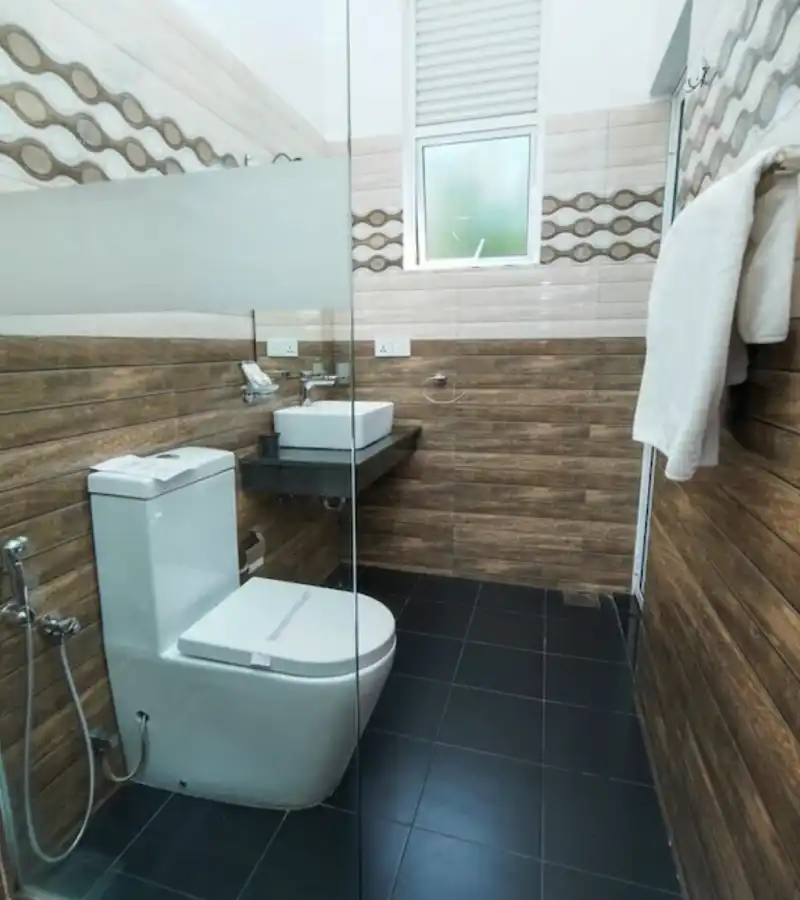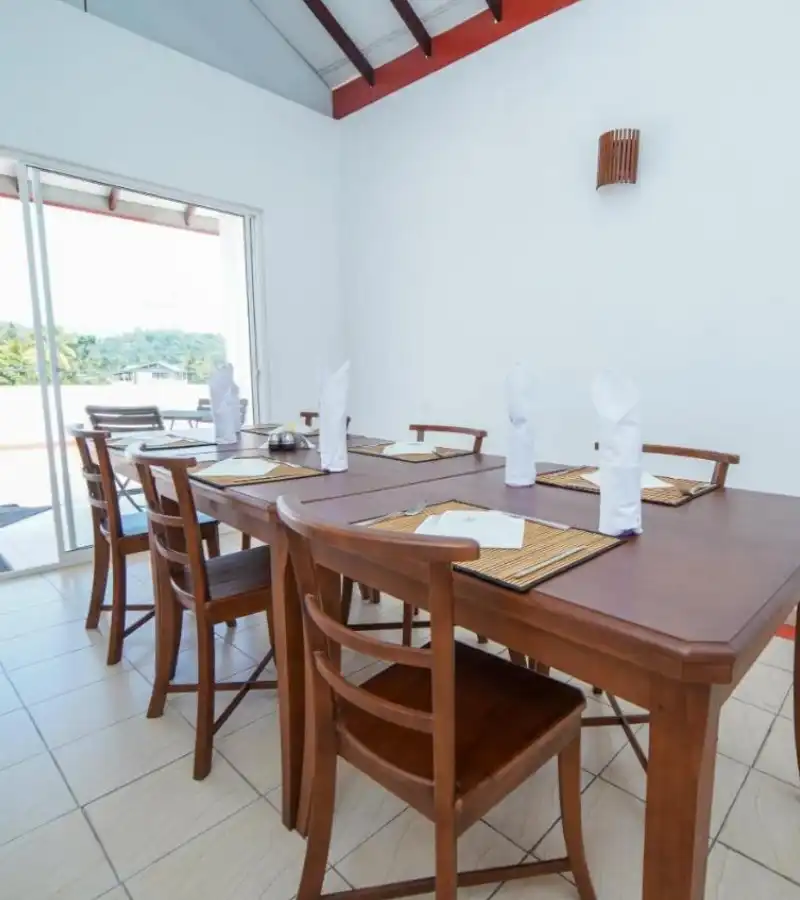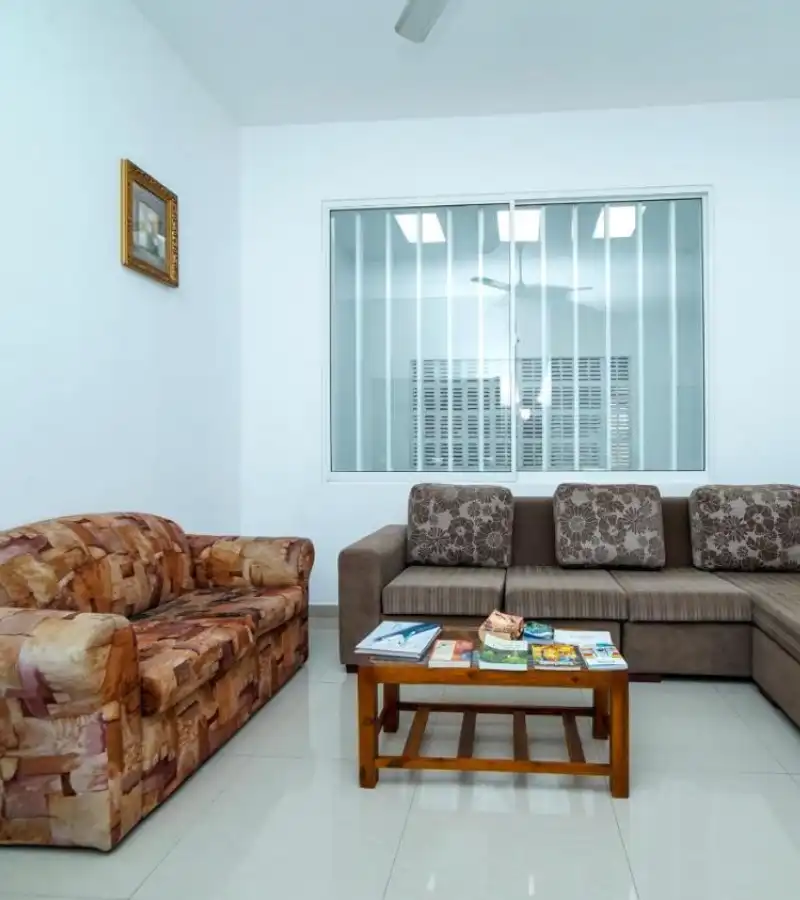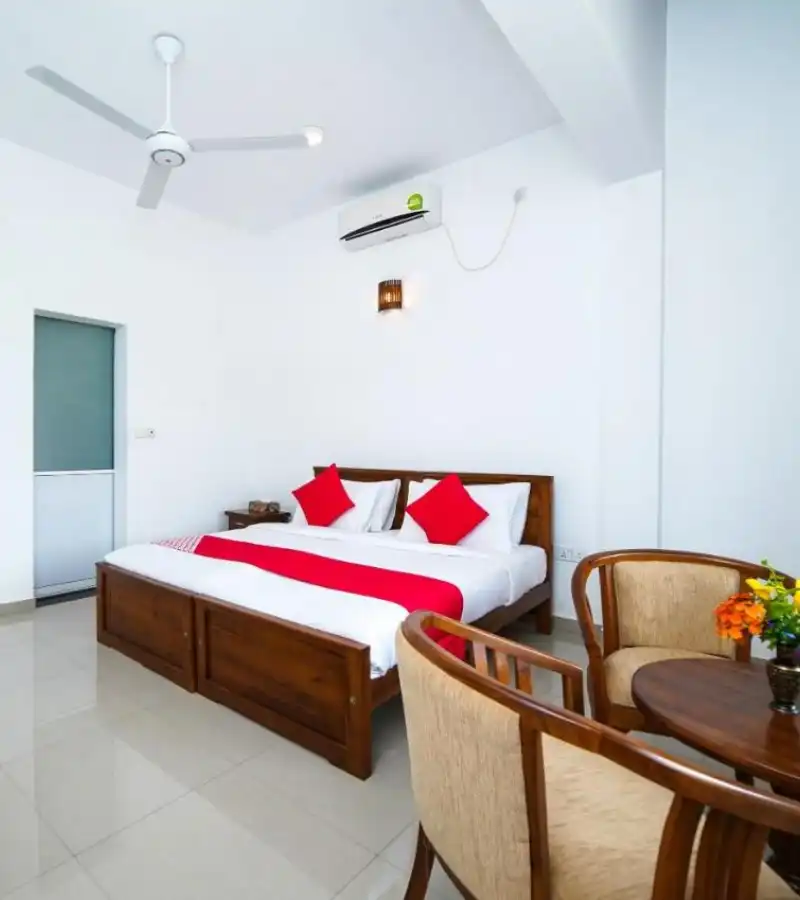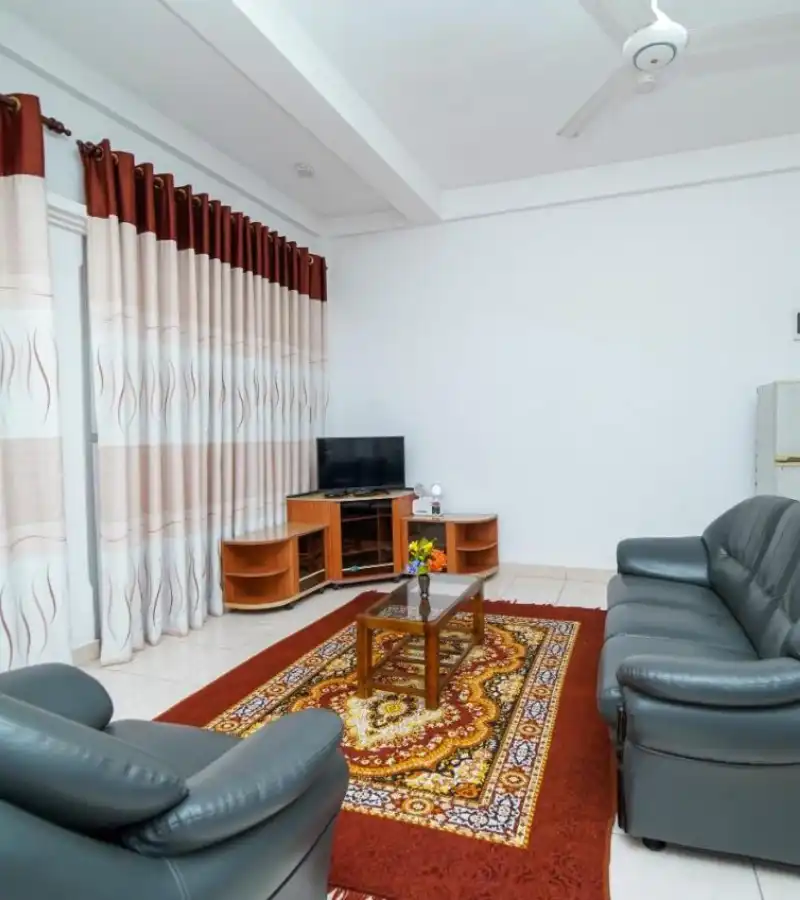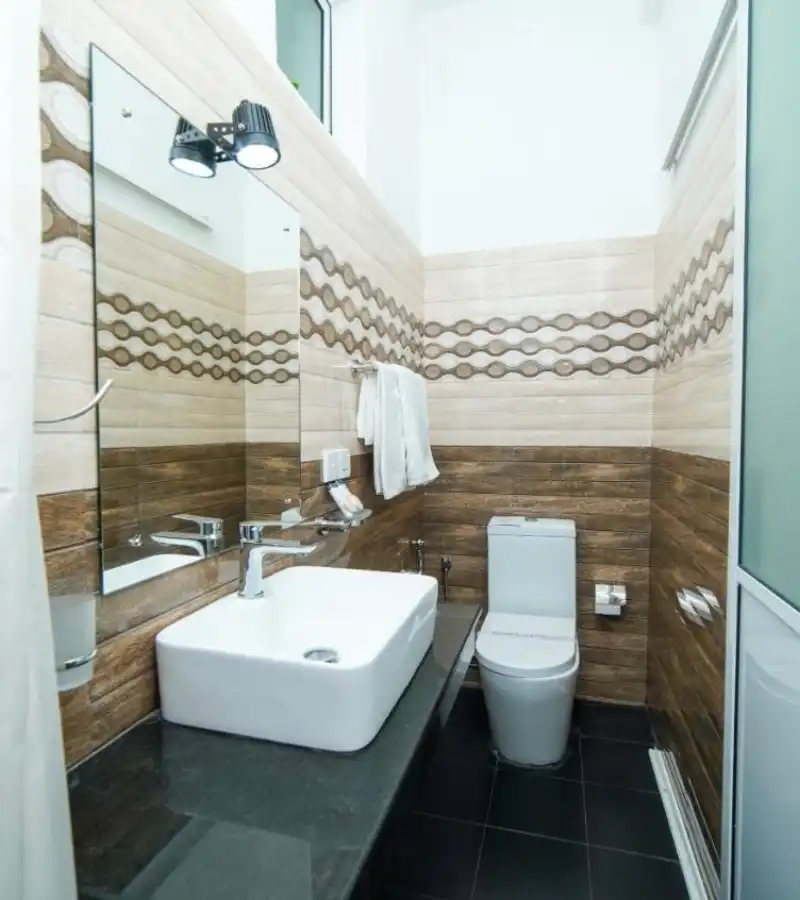 Dazzling Villa Is Contemporary & Level Villa With Panoramic Views Of Knuckles, Hunnasgiriya & Hantana Mountains. It's Within Kandy City Limits, 10 Mins To The Famous Temple Of Tooth And Bordering To Mahaweli Reservoir At Polgolla.
Dazzling Villa Is A Stylish, Modern & Luxurious Villa Affiliated To The Award Winning Inbound Tour Operator Dazzling Tours – Sri Lanka.
We Give An Unforgettable Experience In Dazzling Villa. To Achieve That,
We Provide A Wide Range Of Luxury Amenities In Our Modern Property.
Book Your Airport Transfer / Day Tour / Round Tour With Us
Dazzling Tours Sri Lanka is an Inbound Tour Operator based in Kandy (Central Province – Sri Lanka) where the Most Prestigious Sacred Tooth Relic Temple is located in a World Heritage Site.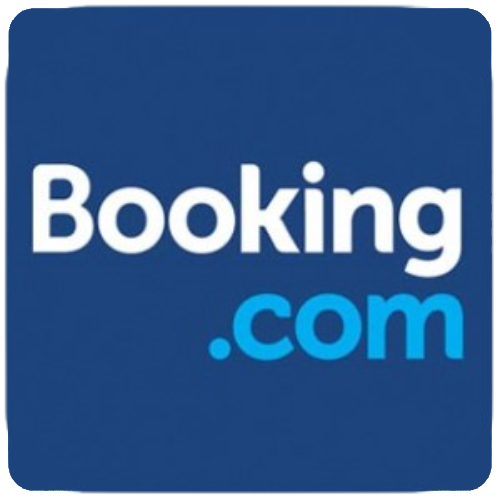 See Our Property On BOOKING.COM
One Of The World's Largest Travel Marketplaces For Both Established Brands And Entrepreneurs Of All Sizes, Booking.com Enables Properties All Over The World To Reach A Global Audience And Grow Their Businesses.
Our Reputation On TRIPADVISOR
Tripadvisor, The World's Largest Travel Guidance Platform To Plan Your Next Trip, Read Reviews And Get Travel Advice From Our Community On Where To Stay And What To Do. Find Savings On Hotels &  Book The Perfect Tour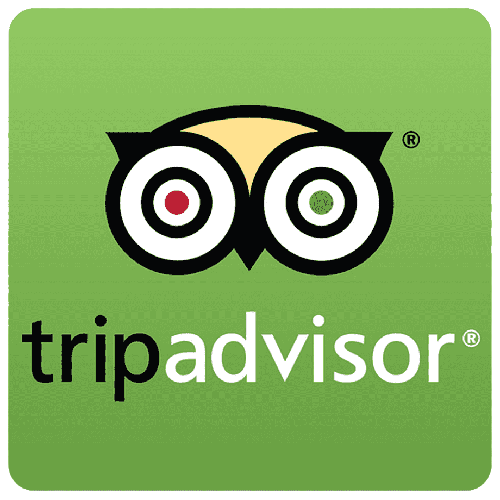 A great place to stay! Food was delicious and the staff was friendly and helpful. A highly convenient location with good security as well. Me and my friends truly enjoyed the stay. Felt just like home 🙂
This villa is just fantastic. It has a great view of the river. The rooms are good. The service by Nalaka and his team is excellent. They have the complete knowledge of all the places in Sri Lanka and are ready to serve. They provided us with a fabulous experience.
Had the most wonderful time at the villa during my visit to Kandy, Sril Lanka. An excellent place with lovely views of the river . The staff at the villa are very hospitable . Would definitely recommend and visit again
What Type Of Room Can I Book At Dazzling Villa?
admin

Room options at Dazzling Villa :
Private Apartments
Double / Twin Rooms
Triple Rooms
Family Rooms
We Are Available 24/7 For Your Service
Address : No : 56/2/1/1, Model Housing Scheme Road, Mawilmada, Kandy 20000, Sri Lanka

Tel/ Fax : +94 81 2 062 811

Mobile : +94 77 7 708 645

Email: Info@dazzlingvilla.lk